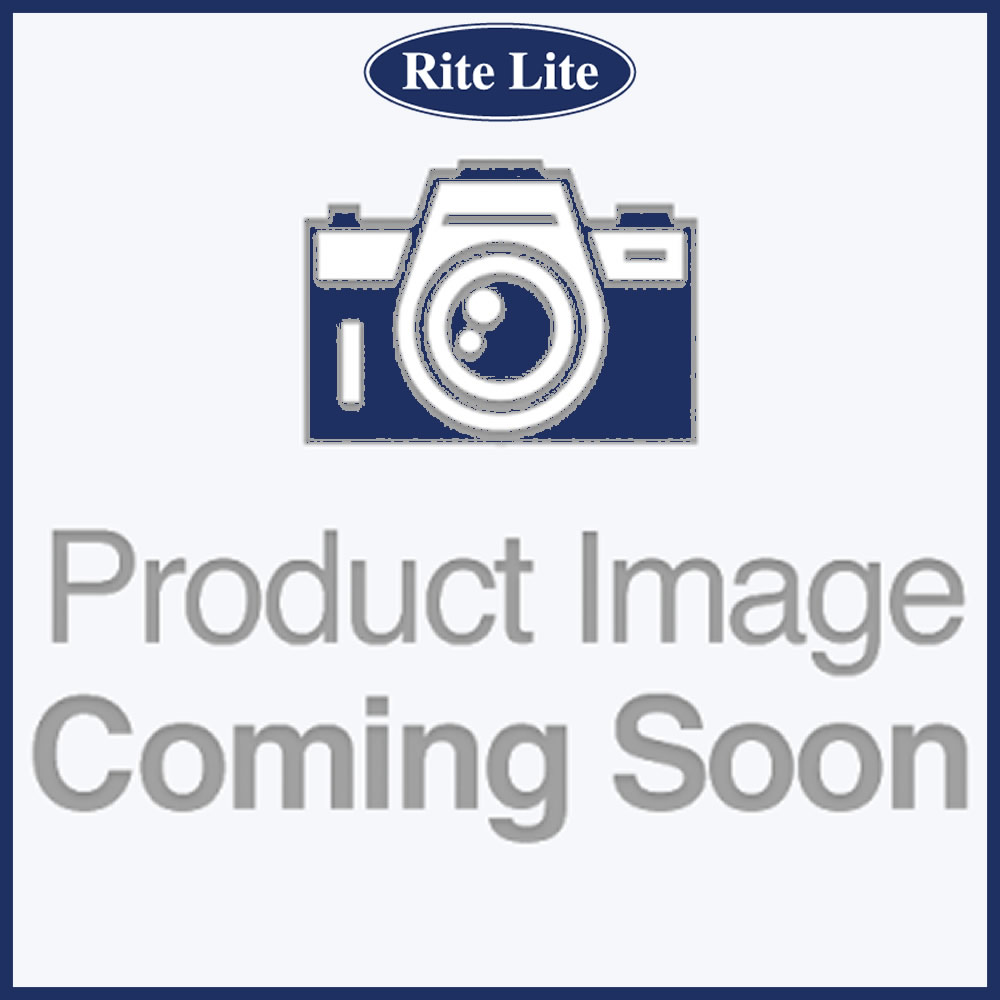 Item: TYK-SCRATCH-2
Sign In to see product information
Chanukah fun for everyone! Entertain & educate kids of all ages (yes, adults too!), with these Chanukah themed, ready-to-hang scratch cards. Budding artists simply scratch along the preprinted outlines and the bright, vibrant colors beneath will bring the project to life. Perfect for classes, groups and everyone who loves artistic projects!
Dimensions & Details
6.50" l x 1.00" w x 8.00" h
Full Header over Poly-Bag
Facts & Features
Scratch your Design and Reveal the Rainbow Colors! - Ready to Hang! Each card With Pre-tied Silver Cord!
Care & Contents
24 Menorah and Dreidel Scratch Cards
12 Wood Scratch Tools
24 Silver Ribbons
Related Products
---