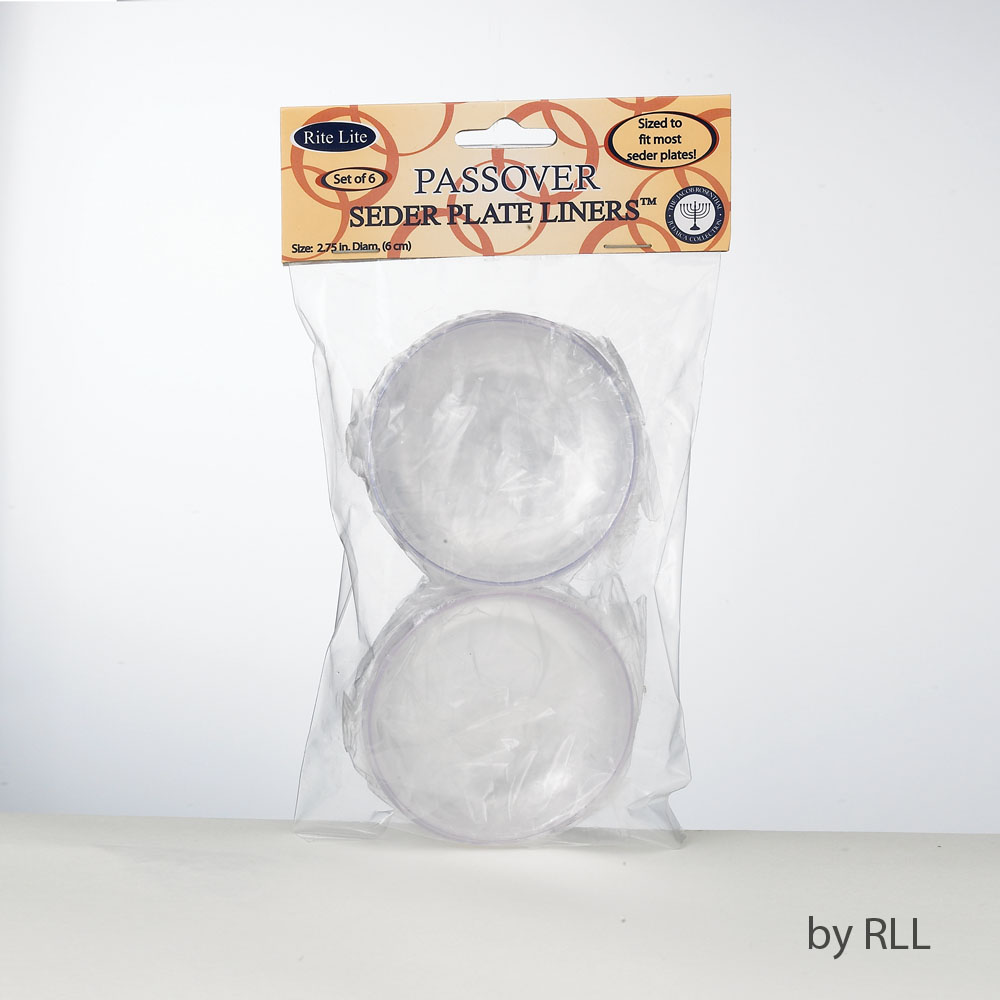 Item: LINERS
Sign In to see product information
Protect your Seder Plate and better prepare the symbolic foods in these Acrylic Liners! Sized to fit most Seder Plates, these Liners allow the foods to be passed around easily and individually wrapped.
Dimensions & Details
2.75" l x 2.75" w x 0.75" h
4.25" l x 1.25" w x 7.75" h
Facts & Features
Practical Liners to Display The Seder Foods on your Seder Plate!
Care & Contents
Set of 6 Acrylic Liners
Hand Wash Only. Do not use abrasive cleaners.
Related Products
---