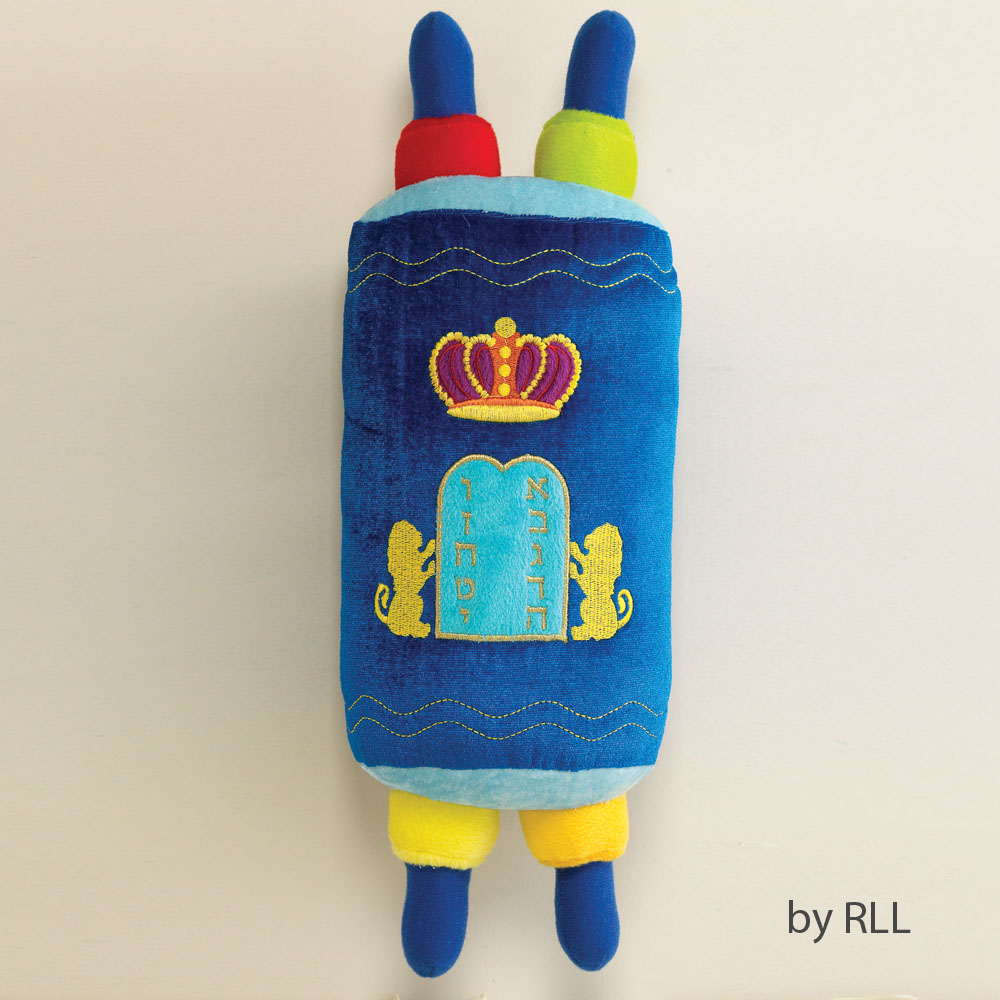 Item: TYPT-1-L
Sign In to see product information
Whether for Simchat Torah or all Year Round, this large Plush Torah is a memorable product that will be treasured by children for many years. Embroidered with the symbolic image of the Ten Commandments on front.
Dimensions & Details
6.50" l x 4.00" w x 16.50" h
Facts & Features
Play With Your Own Soft Torah!
Care & Contents
Gently wipe surface with mild soap and water. Allow to air dry.
Related Products
---