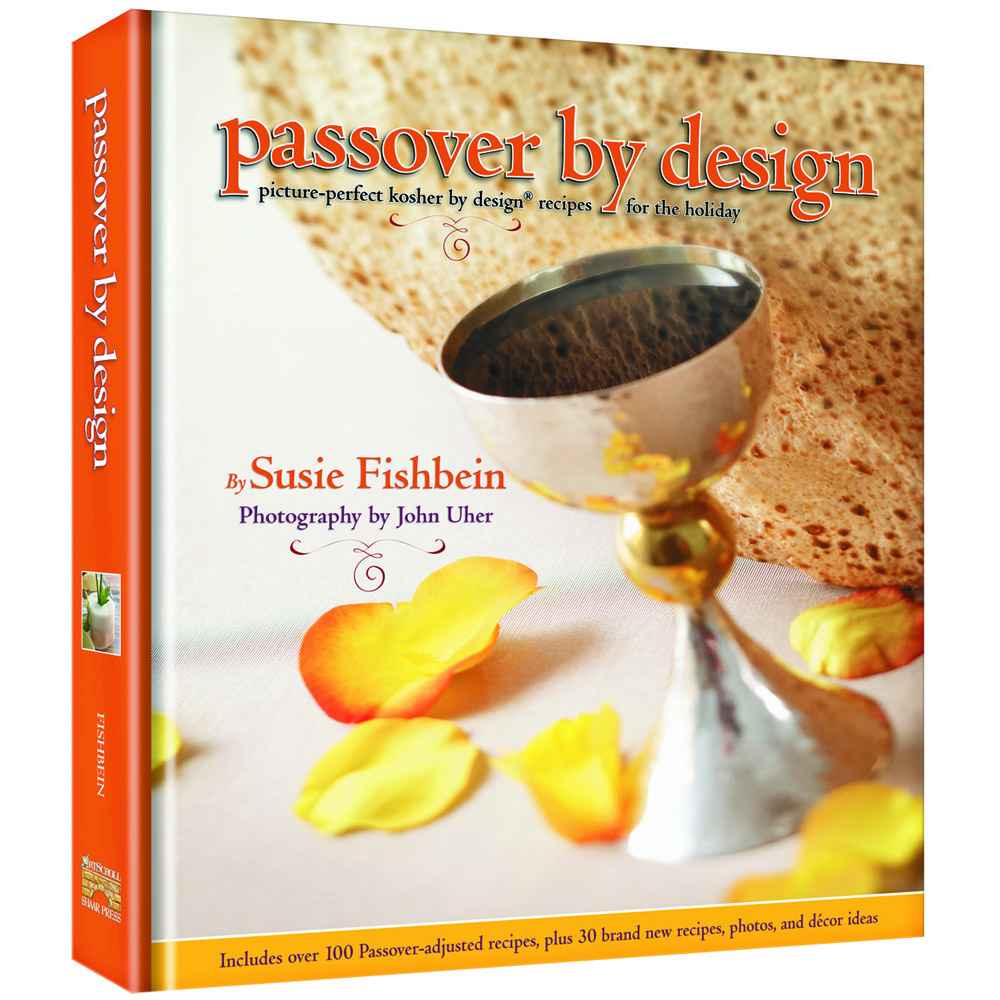 Item: B-PASS-DESIGN
Sign In to see product information
The extra dietary laws of Passover require us to alter our diets, but that does not mean we can't have amazing food! Featuring 160 Recipes including exclusives from Moshe David, "Passover by Design" will have you loving the Passover food prep!
Dimensions & Details
0.00" l x 0.00" w x 0.00" h
Facts & Features
Includes over 100 Passover adjusted recipes, plus 30 brand new recipes, photos and decor ideas.
Related Products
---