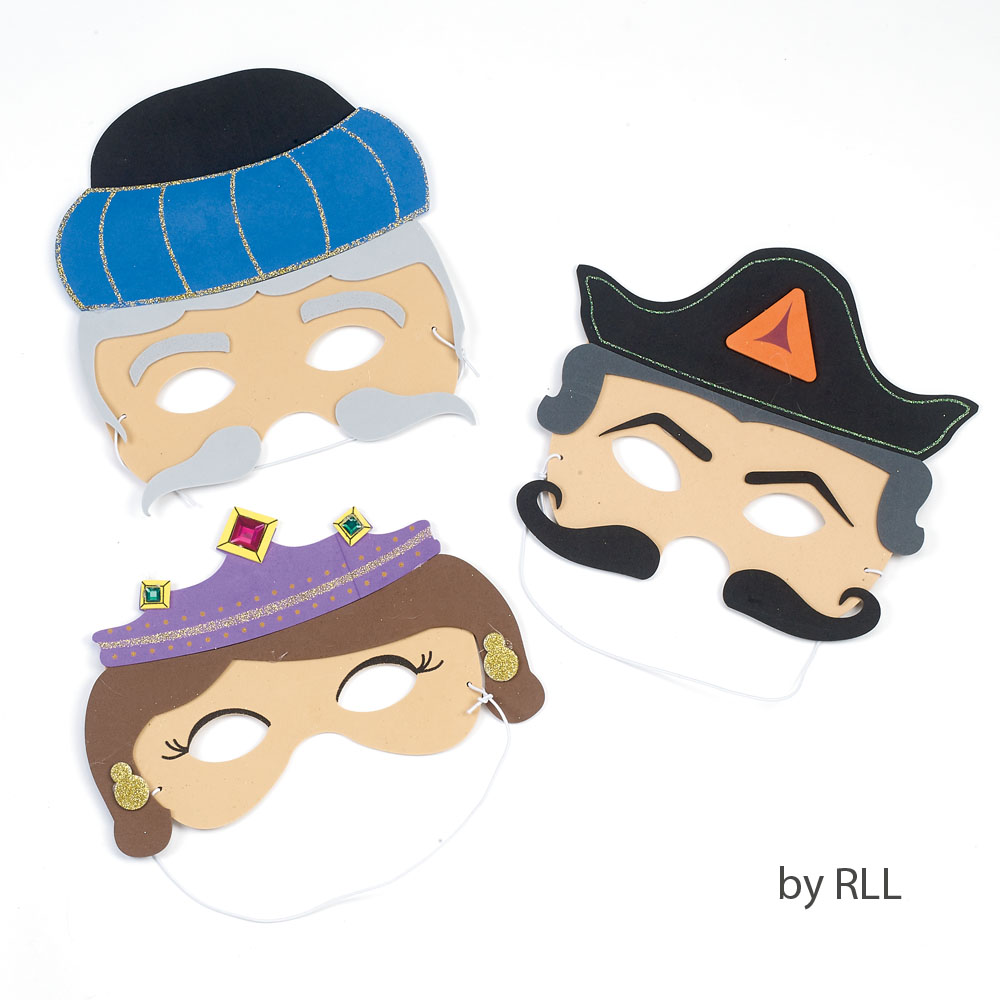 Item: TYP-13179
Sign In to see product information
Dress up for Purim with these masks - or use them as props in your Purim presentations! Each mask is decorated and affixed with a wrap around cord. Includes Mordechai, Esther & Haman.
Dimensions & Details
775.00" l x 0.25" w x 9.00" h
Facts & Features
Dress up as Queen Esther, Mordechai or Haman! Now with jewels and glitter accents!
Care & Contents
1 Queen Esther Mask
1 Mordechai Mask
1 Haman Mask
WARNING! Foam is a flammable material. Keep children/masks away from flame.