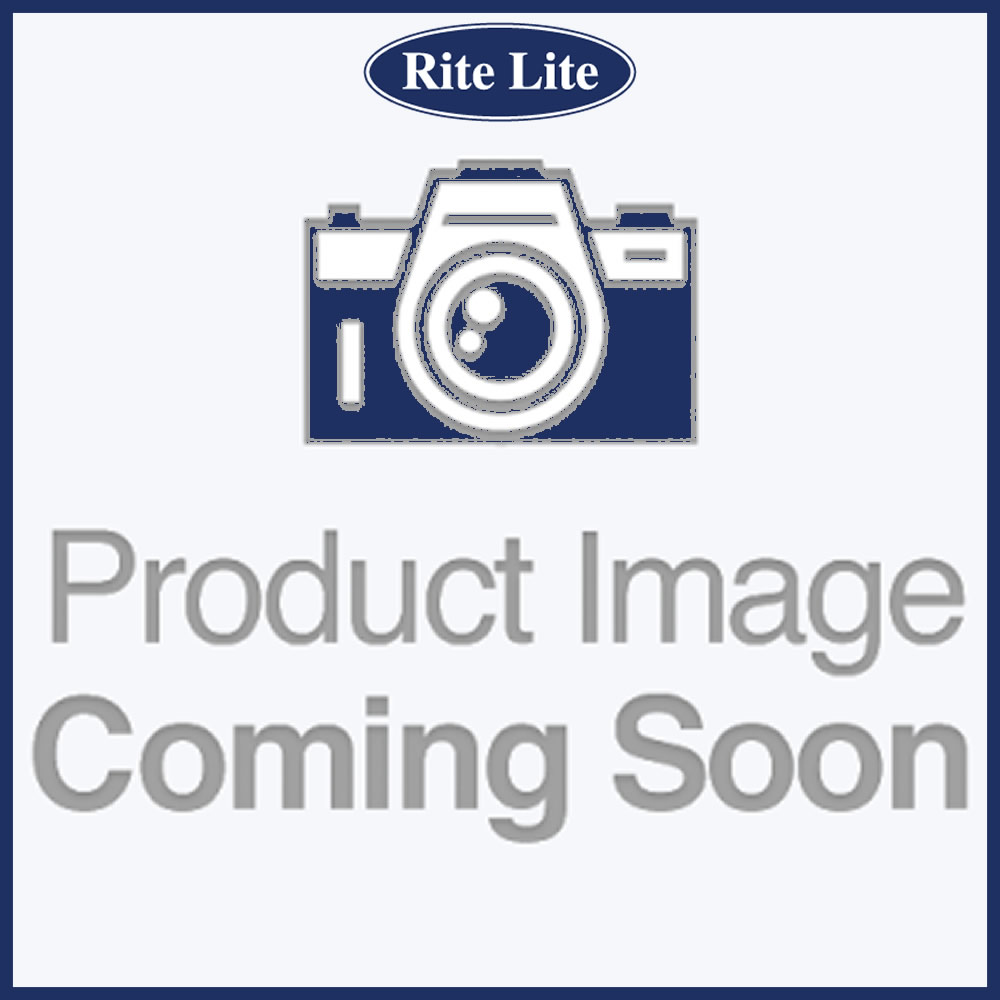 Item: KWP-12165
Sign In to see product information
Celebrate Purim like never before - and create Mishloach Manot that your friends and family will simply adore! Featuring iconic Purim themed shapes - the Crown, the Megillah and the Mask, you can unleash your design creativity and decorate amazing Purim cookies will be meaningful and memorable for years to come!
Dimensions & Details
7.50" l x 0.80" w x 4.70" h
Clear Acrylic Box, Peggable
Facts & Features
Stainless Steel Cookie Recipe on Back!
Care & Contents
Includes Three Cookie Cutters:
Crown
Megillah
Mask
Note: Hand Wash Only.