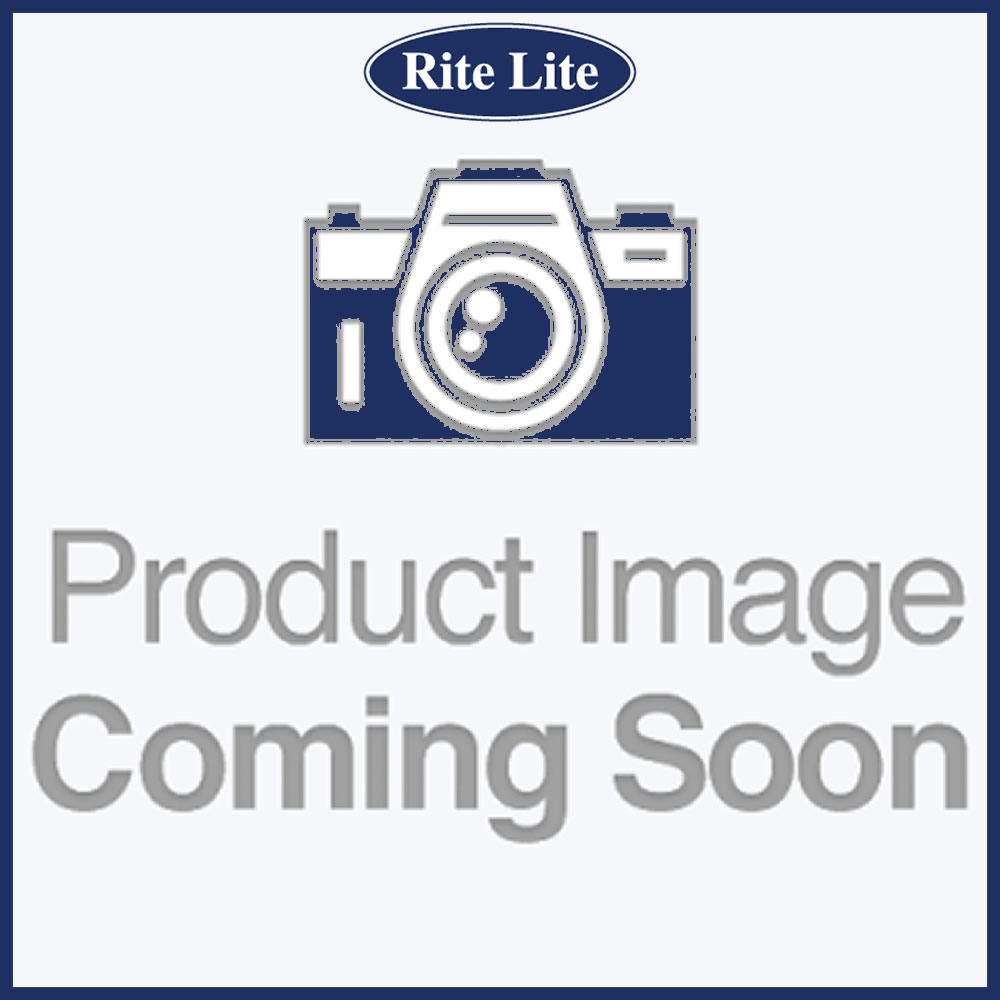 Item: TYP-13193
Sign In to see product information
Protest Haman with this fun wooden Gragger! As the balls sway from side to side, they "drum" on the center piece, creating a unique sound.
Dimensions & Details
2.25" l x 1.00" w x 7.00" h
2.25" l x 1.10" w x 6.75" h
Facts & Features
Haman Face on a Wood Gragger.
Related Products
---