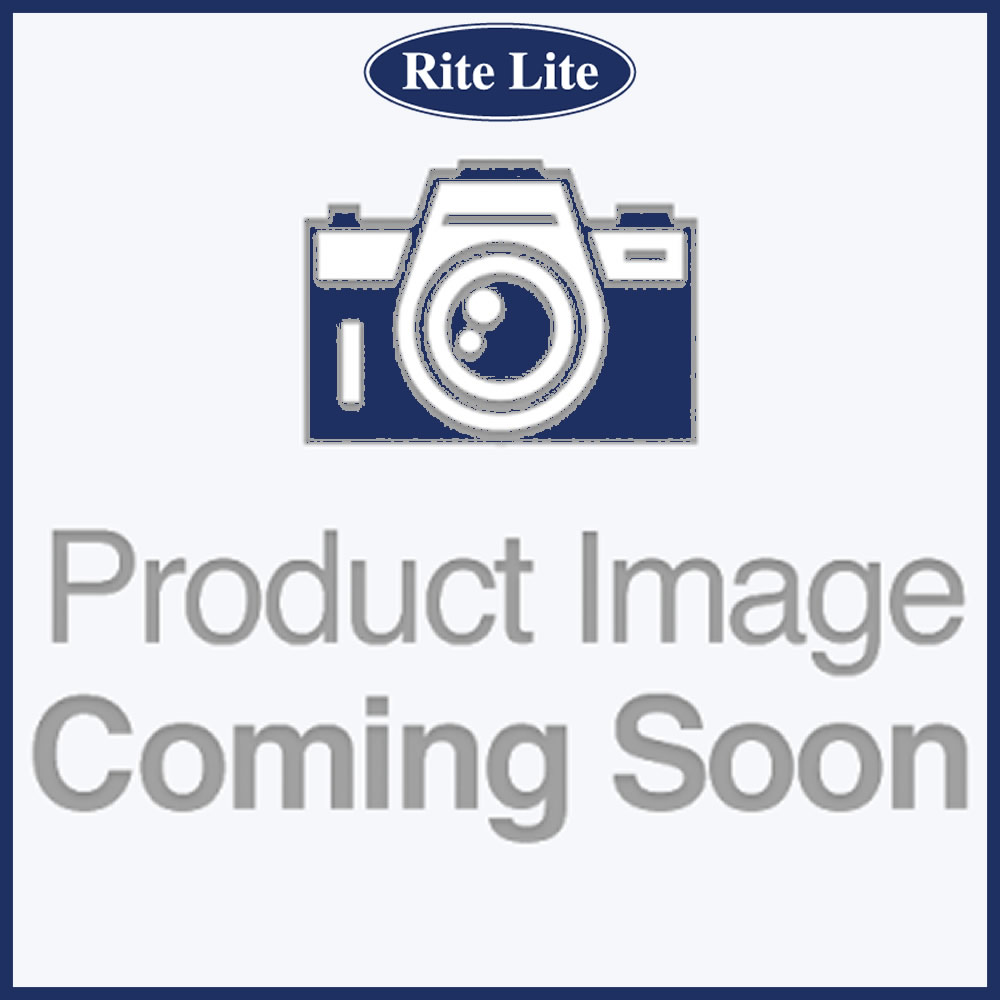 Item: TYN-SOCK-A7
Sign In to see product information
Walk into the New Year with blessings of Peace! Shalom (Peace) is the quintessential greeting and blessing of the Jewish people. This creative sock design presents this sentiment with a style that will be appreciated by people of grace & style.
Dimensions & Details
4.00" l x 0.10" w x 14.50" h
3.25" l x 0.75" w x 8.75" h
Facts & Features
Sock Size 10-13. Fits Shoe Size 8-12
Care & Contents
Machine wash cold. Do not bleach. Tumble dry low.
Related Products
---